05 Mar

WE LOVVVVE OUR GIFT MAKERS!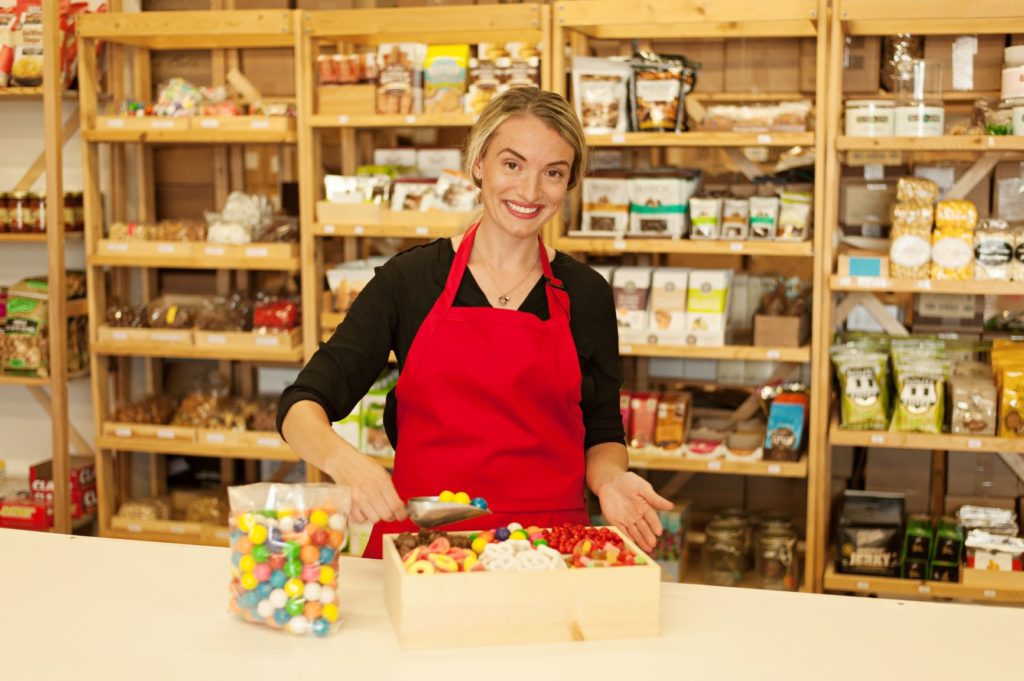 We are currently hiring for the position of 1 permanent, part-time GIFT MAKER. Our Gift Makers have the best job around.  They get to design and build gifts that straight-up make people smile.
The right candidate will have a natural eye for detail and will take direction well.  You need to be able to be on your feet most of the day and enjoy a variety of tasks. Someone who is creative and energetic will enjoy this job the most.  This position starts at $10.00-11.00 per hour DOE.
The job duties include process orders, making gifts, organizing shipping and deliveries, and warehouse upkeep.  We are a small business, so get ready to get your hands in a little bit of everything.
This is the favorite job in the company and most of our employees started in this position.  The work hours are somewhat flexible, but do need to be mostly during business hours. We need someone who can work 4-5 days a week, 4-6 hours a day, starting around 9:00 a.m..  We hope to fill this position right away.  The ideal candidate will be able to pick up extra hours during our holiday peak season, but this is not a make-it or break-it qualification.
If you are detail-oriented, creative, and a go-getter, you will love this work.  It is important that you can take direction well and also work independently.  So, yah … pretty much be an "all-around perfect person".  Ha :) To apply, email Amy directly at [email protected]